A Total Solution A True Two-Point Door Lock System
A true two-point door lock that preserves the complete full-thickness and full width of the door and locks fully into the frame only on both in-swing and out-swing single hinged doors.
NEW

4,750 pounds of Resistance

Here at Katybar® we base our claims on real results. Our device was newly  tested at an nationally accredited, independent test facility and according to the AAMA-1304-2 Forced Entry Test our lock far exceeded everyone's expectations; resisting a force of 4,750 pounds held for 30 seconds and NO FAILURE.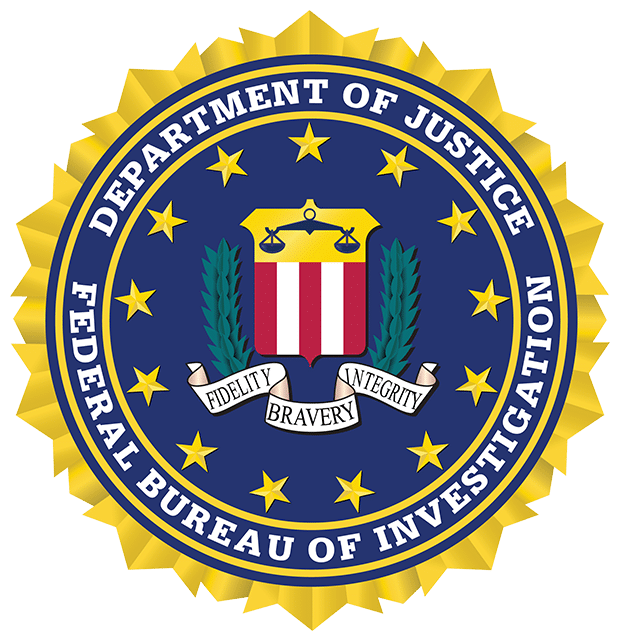 Cameras Provide Surveillance, NOT Security…
ONLY Hardware Provides SECURITY!
Katy Bar®Door Vault is hardware designed to STOP crime.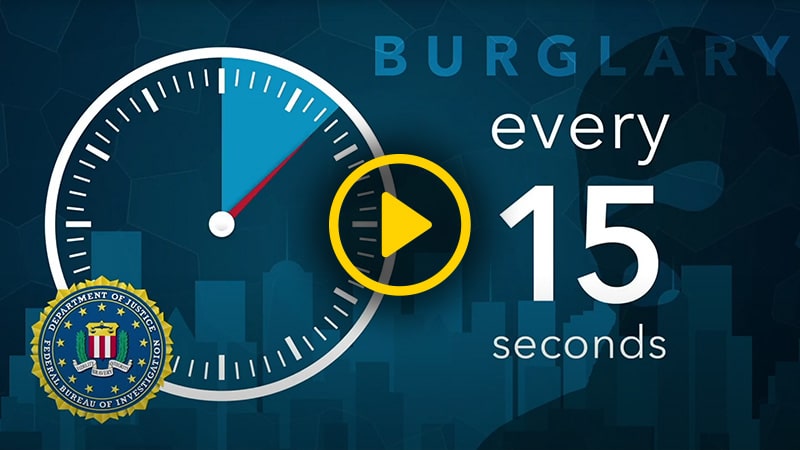 Features & Benefits
PRODUCT BREAKTHROUGHS
Katy Bar® Vault is here to provide you with Real-Time Commercial Grade Security.