Producing & Improving the Toughest Lock Systems on the Market Since 2004
---
Katy Bar® has been producing and aggressively improving Patented entry lock systems since early 2004. Located in Pensacola, in the Northwestern Panhandle we had a cycle of devastating hurricanes in the early to mid-2000's. From the beginning we knew it was critical to protect both sides of door. Physical protection during and especially after the storms when electrical security are out and trespassing and looting are highest.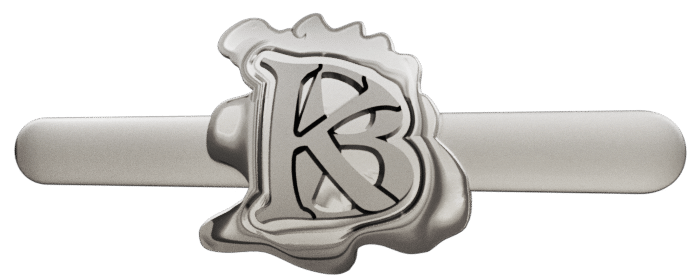 Our Mission Statement – "Make Unauthorized Entry Through the Door a Thing of the Past!"
The initial door anchor system was spawned from the real-life challenges of gale & hurricane force winds on entry ways along our coast. We started with a patented design that yieled 1500 pounds of resistance. We continued to improve and refine our designs. The next leap was Florida Building Code approved product under new 2011 Hurricane standards with a product that exceeded the ASTM E 330 test level which afforded a 2580+ lbs of resistance. The current product is another generational leap forward, it has been initially tested and so far exceeded an astonishing 4750 lb force against a standard door with NO DAMAGE!
Katy Bar® the Company is, and always has been, an A+ rated business from the Better Business Bureau. We have always strive to deliver excellent product quality that performs everytime and all of our NEW Vault products are Made right here in the USA. We have just opened our brand new production facility right here in Pensacola, Florida.
As we developed and solved issues with Lock Systems against threats from storms we continued to improve and refine our products so they could be used to combat other threats. Home security soon became only the beginning. With the NEW Vault level Lock System we address much broader threats. We engineered the system to be perfect for Home Entry denial, Home Panic Room construction, the reality of School Shootings in recent years became another threat that we target along with a relationship with Women's Shelters and now have a product that affords interior protection in all "Shelter In Place" protocols.